Manage and maintain content better in SharePoint online
HELUX - Your trusted partner for content
modernization on Microsoft 365.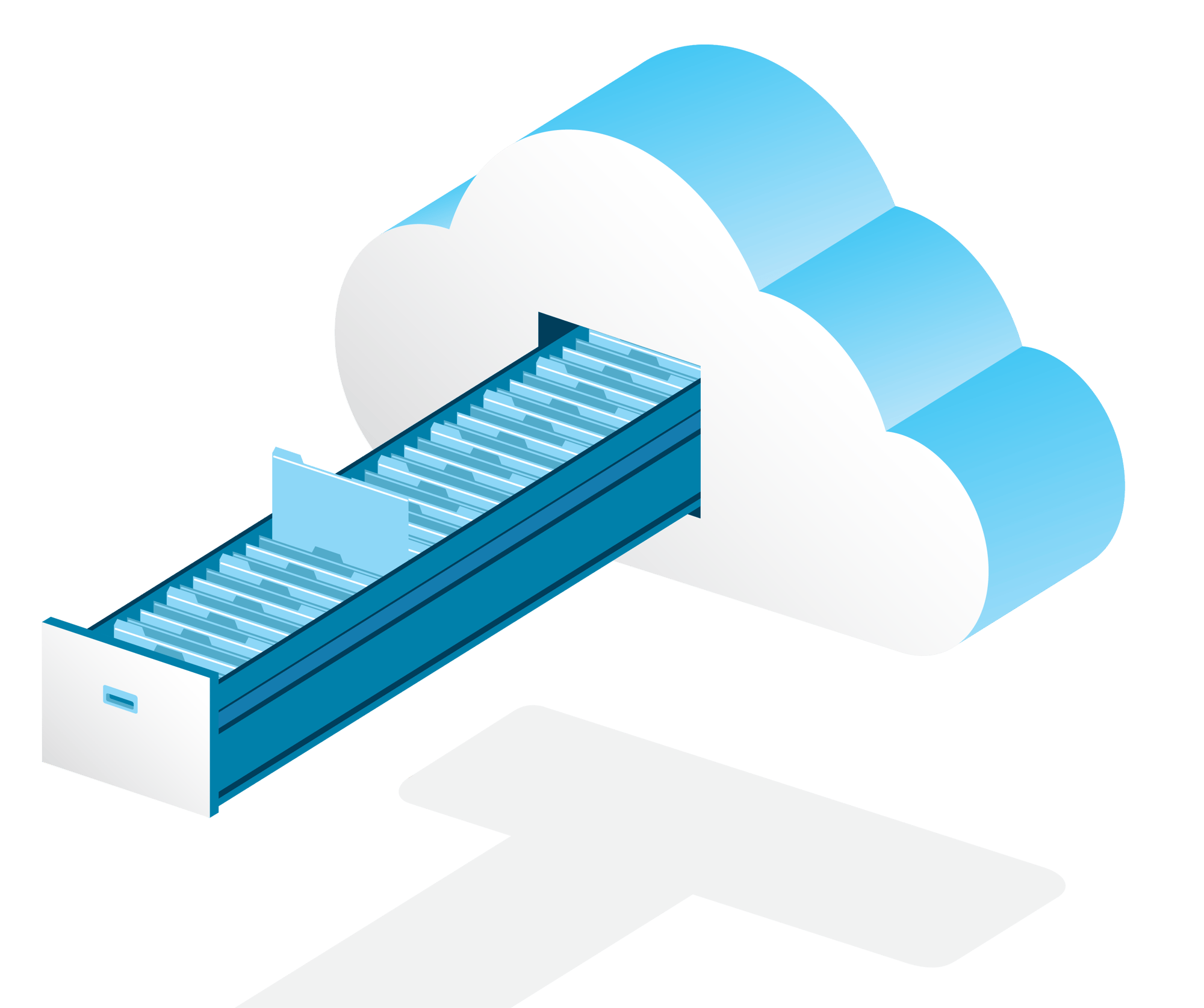 Technologies overview
At HELUX, we're Microsoft experts, and have the credentials to prove it! We are a Microsoft Gold Partner, a member of the Microsoft Intelligent Security Association(MISA), and a Charter Member in the Microsoft Content AI Partner Program (CAPP). We have helped hundreds of customers successfully migrate and maintain their content in SharePoint Online. How can we help your organization?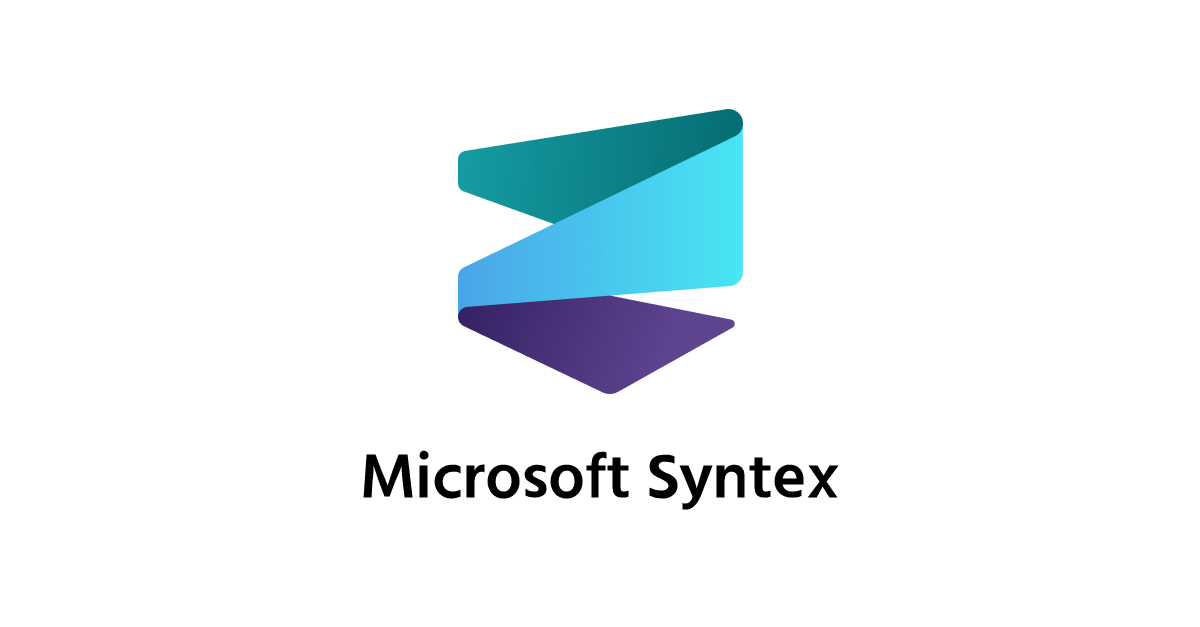 Microsoft Syntex
Classifying your content manually can be a daunting task. At HELUX, we simplify the process by leveraging Microsoft Syntex to auto-classify business documents during and after your migration projects. We work with your teams to help you understand the types of content to classify, the data to extract, and what to do with that data.
Microsoft Syntex is a content understanding, processing, and compliance service that uses intelligent document processing, content artificial intelligence (AI), and advanced machine learning to automatically and thoughtfully find, organize, and classify documents in your SharePoint libraries.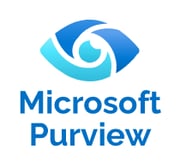 Microsoft Purview
We leverage Microsoft Purview for the effective retention and removal of information – ensuring that they meet both business needs and industry regulations. Our team will work with you to determine how long information should be stored and create the appropriate rules and policies for enforcement.
Microsoft Purview is a family of data governance, risk and compliance solutions that helps organizations govern, protect, and manage their entire data estate.
Viva
Microsoft Viva is an integrated employee experience platform built within Microsoft 365 that gives you the ability to support connection, insight, purpose, and growth in your organization using your existing infrastructure. We work with our customers to implement Viva as a suite of products or roll-out individual products as they begin to imagine their employee experience pillars.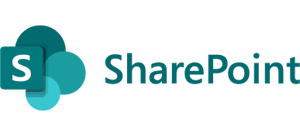 SharePoint Online in Microsoft 365
SharePoint Online is a cloud-based document management system that enables modern collaboration for creating web sites, publishing content, and storing files. We help our customers design information architecture for increased searchability of documents in SharePoint Online, driving further collaboration and increased productivity.

Teams and OneDrive
Teams and OneDrive are tools where you can collaborate with team members. Each team is connected to other tools that you can use to collaborate with others HELUX is your one-stop shop for help with Teams, OneDrive and PowerApps.

Azure
Azure is a complete cloud platform that can host your existing applications and streamline new application development. Azure can even enhance on-premises applications. Azure integrates the cloud services that you need to develop, test, deploy, and manage your applications, all while taking advantage of the efficiencies of cloud computing.

PowerApps
At HELUX, we leverage the power of Microsoft Power Platform to build and implement custom automation solutions for our customers. This allows us to customize our solutions so that they're the right fit, every time.
How can we help you implement

Microsoft 365?
At HELUX, we are well-versed in the Microsoft 365 suite of products.
Our team of experts are ready to help you on your Microsoft 365
implementation journey.
Contact us to learn more about our products and services.