Our people make the difference
World-class customer service from a team of industry experts.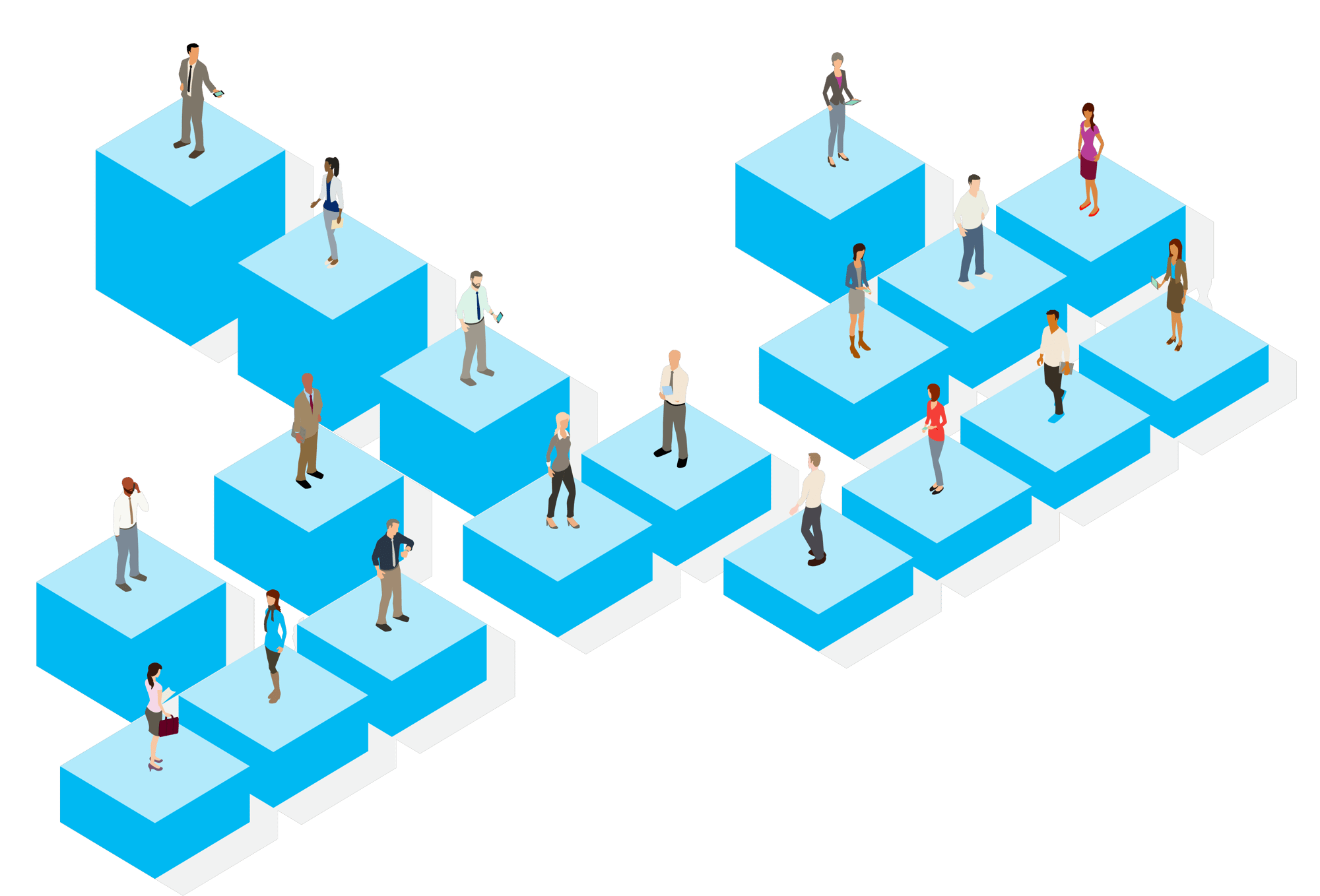 John Brown
Chief Executive Officer
John is the Chief Executive Officer at HELUX, and has been involved in Enterprise Content Management technologies since 1985. He is considered a visionary by his peers and has started several high-tech companies in the Enterprise Content Management area (including HELUX), that specialize in Microsoft technologies implementations and their own proprietary apps.
Cham Tanh
Chief Technical Officer
Cham Tanh is the Chief Technical Officer at HELUX. He is responsible for leading the overall product development strategy and implementation. Cham has over 20 years of experience in the IT industry and over 15 years of experience building and developing SharePoint, .NET, and Cloud solutions. With a focus on creating customer-centric products, his position as Chief Technical Officer at HELUX is backed by experience in every stage of the software development lifecycle with an emphasis on enterprise-level solutions for Electronic Content Management including Records Management.
Dan Taillefer
Vice President of Product Management
Dan Taillefer is the Vice President of Product Management at HELUX. A strategic thinker and results-oriented executive, he has 15 years of proven experience delivering software for Enterprise Content and Records Management in both regulated and non-regulated industries. He helps clients to be successful by creating products and solution strategies focused on solving business problems and attaining a high rate of user adoption and customer retention.
Shafina Hassam
Director Customer and Partner Success
Shafina Hassam is the Director, Customer and Partner Success at HELUX. Shafina brings over 15 years of experience in the Technology industry with a specialized focus on implementing information management systems, focused on enabling productivity built for end users, powered by the Microsoft suite. Her focus is to partner with clients, understand their vision of success and ensure project delivery teams are achieving the outcomes of the projects.
Mikayla Ramsay
Senior Marketing Specialist
Mikayla is the Senior Marketing Specialist at HELUX. Bringing marketing experience from the startup and sports and entertainment industries, Mikayla is a creative and strategic marketer who is committed to building comprehensive marketing ecosystems. She specializes in helping businesses conceptualize, develop and promote their brands. In her role at HELUX, Mikayla is focused on expanding the company's reach and supporting the sales funnel through traditional and digital marketing methods.
Made up of the best and brightest in the industry
When you work with HELUX, you know you're in good hands. From our in-house experts to Sales to our back office, our team is committed to ensuring your success.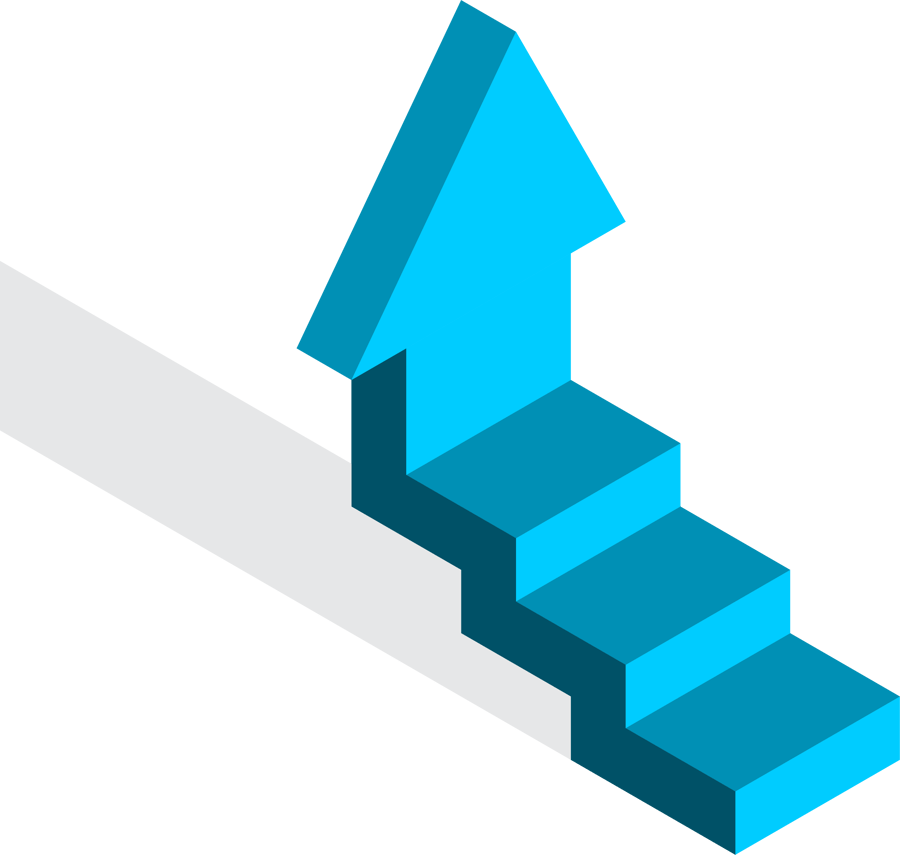 Be daring. Be bold. Be you.
At HELUX, we're always looking for talented individuals to join our team. We are looking for those who challenge the status quo, the achievers and the dreamers. We want the team players, because for us, collaboration is the only way we work together and with our customers.
If this speaks to you,
consider joining our team.