Migrate content intelligently with THEMIS ICE
Harness the power of AI and machine teaching to optimize your content migration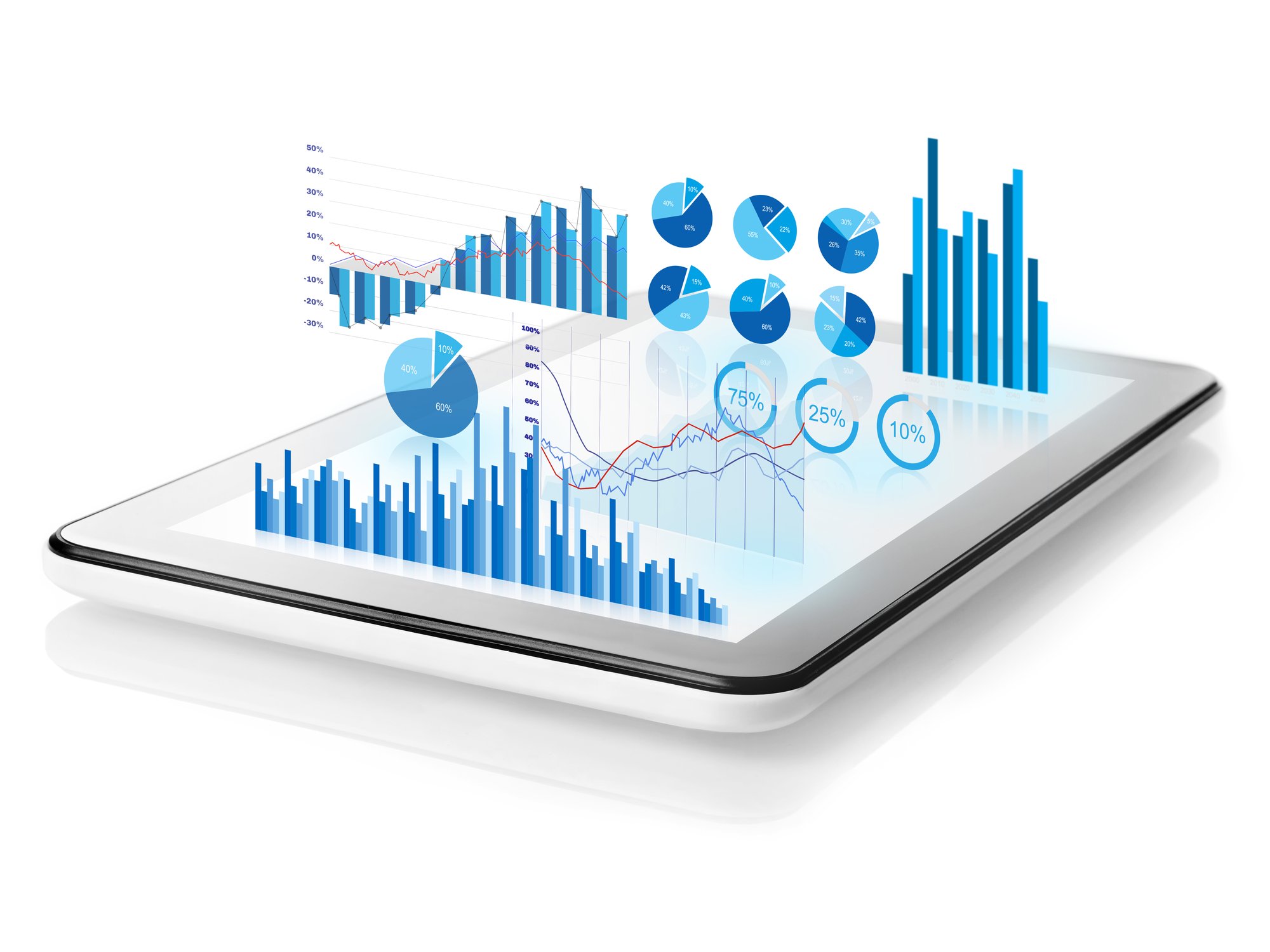 Your key to code-free intelligent
content migration
We make content migration better with THEMIS ICE (Intelligent Content Enrichment), our proprietary content migration product. It enables interactive content discovery from myriad sources, and incorporates a rules engine for Redundant, Obsolete, and Trivial (ROT) data.

THEMIS ICE is an intelligent migration product that assists organizations with discovering content; identifying redundant, obsolete, and transitory documents (ROT); auto-classifying documents using Microsoft Syntex; and enabling the intelligent migration of unstructured information into managed repositories such a SharePoint Online.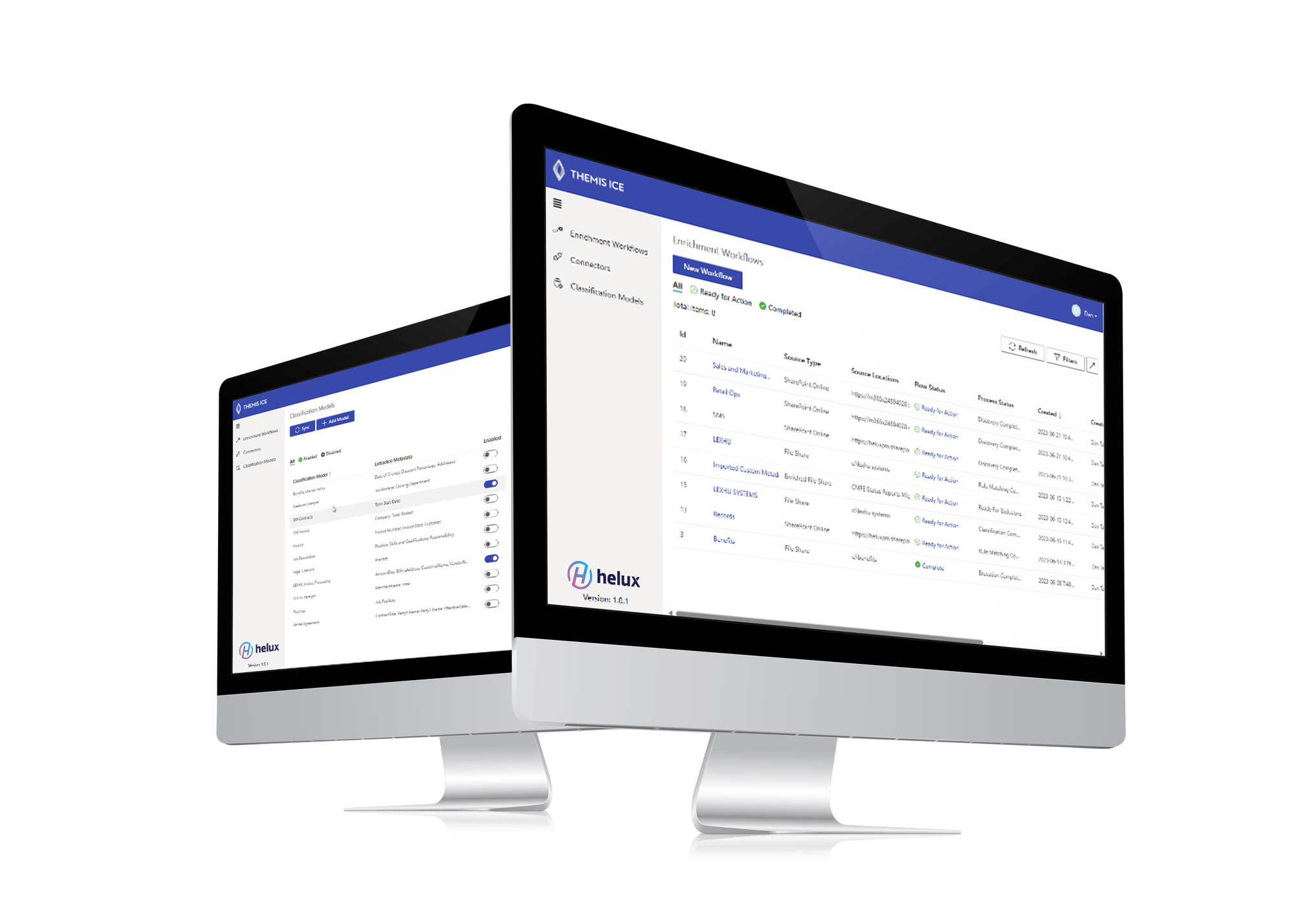 Our Process
The intelligent content migration approach
Studies have found that most employees spend about 30% of their time looking for information they need to do their jobs. Ignoring the mess or performing a "lift and shift" is no longer an option for an efficient workforce.

Using THEMIS ICE, your organization can perform an intelligent migration that surfaces knowledge and content throughout the organization - including information that is scattered, hidden, and unknown.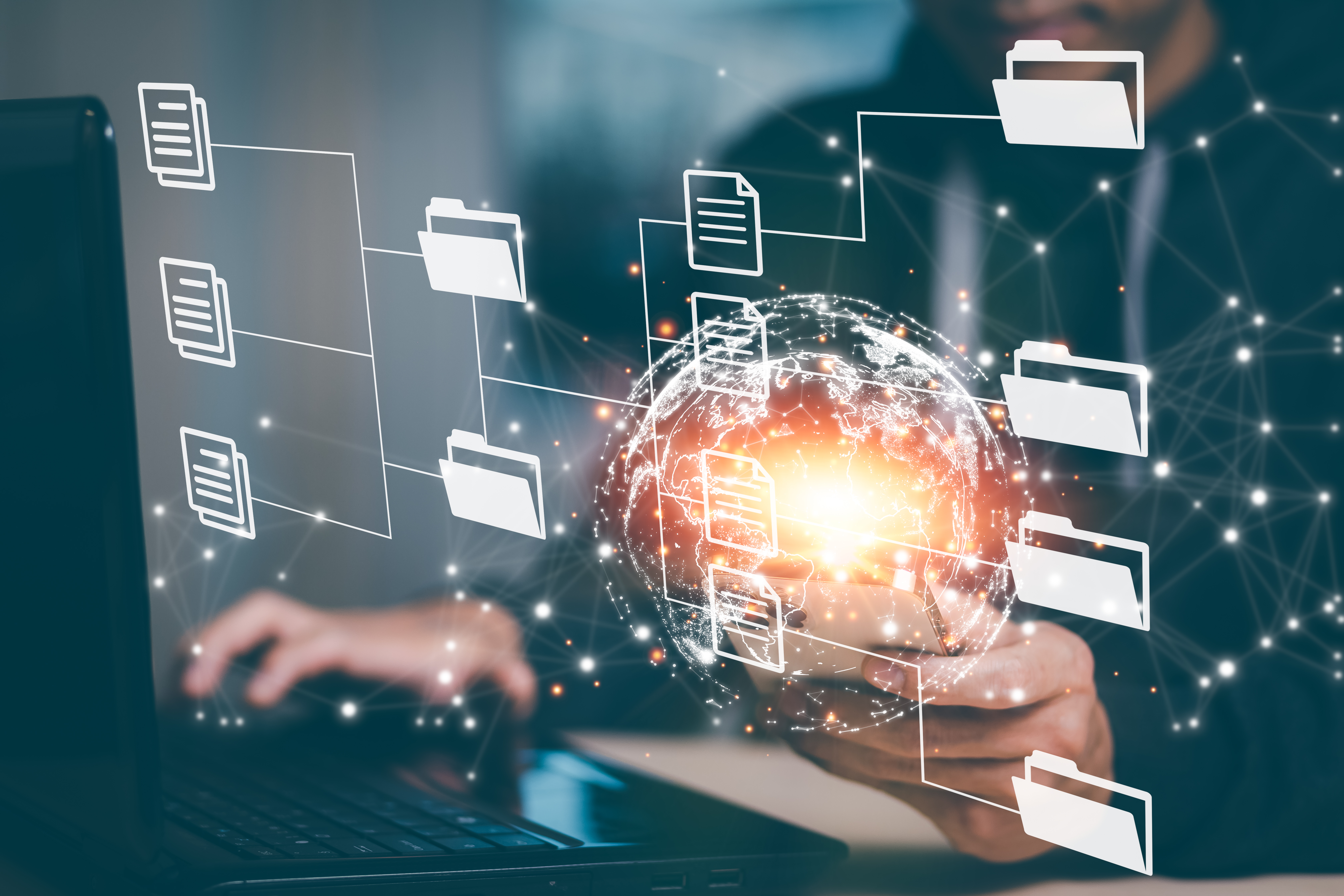 Document Discovery
Accessible and comprehensive inventory of all your content
In the initial document discovery phase, THEMIS ICE will collect all of your files, including information that is scattered from unstructured repositories. It will then display the types of content that exist through a dashboard view displaying connector-specific discovered metadata. This step enables you to make sense of your content quickly and easily and make data-driven decisions.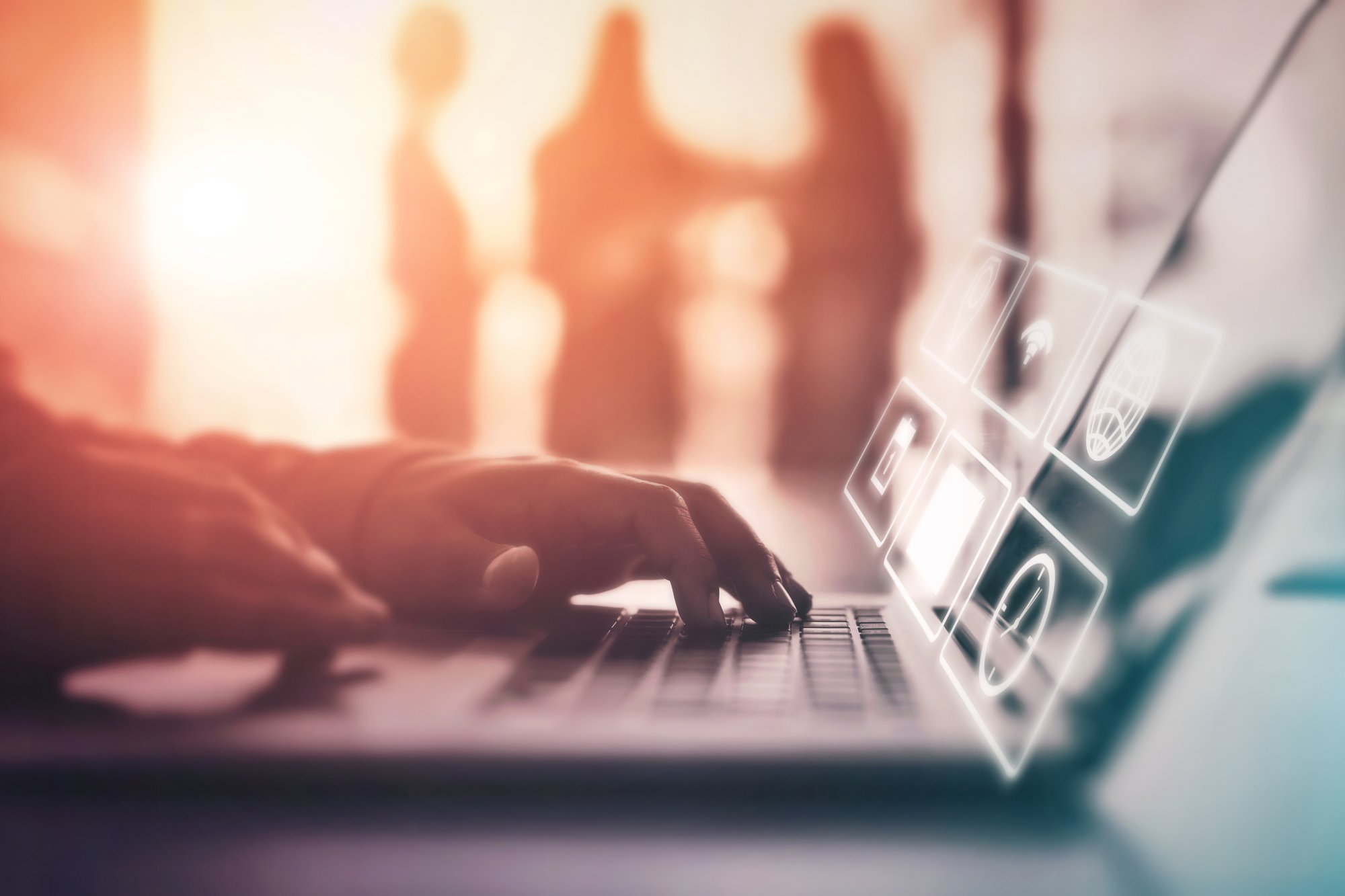 File Analysis and Exclusions
Automatic identification of redundant, obsolete and trivial (ROT) information
THEMIS ICE makes it easy to clean up your content. You have the option of cleaning up your content by excluding files based on different criteria - including ROT information. THEMIS ICE provides a summary report to help you make informed decisions about your data. This important step ensures that you are migrating appropriate content while reducing storage costs and mitigating risk.
Auto-Classification
Automated classification and organization of content that matters
Easily classify and extract metadata from the content of your files! THEMIS ICE leverages Microsoft Syntex models to automatically classify files and extract their metadata. The enriched data can be used for data mapping and selective routing. This fosters not only a better search experience but allows for many downstream activities within Microsoft 365, such as relying on properly tagged information.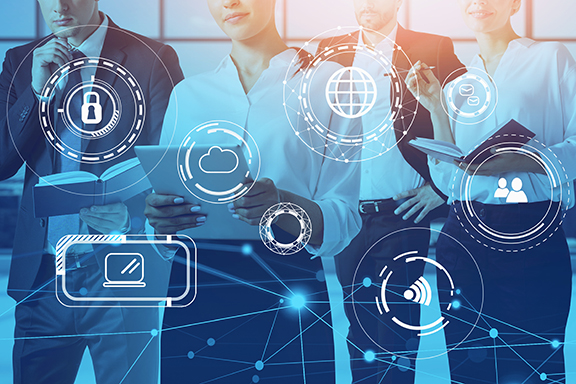 Intelligent Content Routing
Worry-free, reliable automated content migration
Migrating your content can be easy and reliable. Set up rules and conditions in THEMIS ICE to dictate where and how content will be migrated into SharePoint Online - based on metadata and routing options. Additionally, your migrated content can be safeguarded by applying Microsoft Purview sensitivity or retention labels from our action rules
Benefits
Migrating and managing your
content smarter with THEMIS ICE
Studies show that organizations are typically
burdened by having up to 80% of their
information in siloed file shares that are
unstructured, often hidden from searches,
and contain significant redundant, obsolete,
or trivial (ROT) content.

This content poses significant risks with
employees not being able to find information,
legal consequences due to exposure of
sensitive information, and the technical debt
of managing unnecessary content.
THEMIS ICE can help improve efficiency and productivity through:
01

Unlimited data migration
Migrate what you need, when you need without extra costs. No transactional fees based on the size or number of files.
02

Code-free centralized UI-driven application
Reduce the complexity and need for specialized resources for your migration. Our code-free user interface means that you don't need a developer to craft complex scripting for your migration or to clean up existing content in SharePoint.
03

Reduced migration and cloud storage costs
THEMIS ICE's technology reduces the manual effort required to find, clean, and migrate content - saving you time and money and reducing your risk.
04

Decommission and consolidate your systems
Get the most out of your SharePoint Online investment by migrating content from various sources to SharePoint Online. THEMIS ICE helps eliminate duplication, reduce your risk and data footprint, as well as reduce the costs of supporting antiquated systems.
05

Enriched content with metadata
Classify and extract metadata from the content of the files before migration using Microsoft Syntex. The data-driven information makes it easier to map and organize information.
06

Reduced time and effort with rule-based routing
Define rules on how to process each file based on conditions and what action to apply, freeing up your team's time for work that matters.
07

Protect migrated content
Apply Microsoft Purview's sensitivity and retention labels during the migration process, ensuring that your data is protected as soon as it is migrated.
08

Improve search experience with tagged information
Our content migration solution intelligently analyzes and tags content, making it easier to search for the content you need, when you need it.
09

Promotion of governance, compliance and records management with enriched content
Our proprietary solution ensures that sensitive data is categorized and tagged appropriately to ensure data security.
Make THEMIS ICE part of your content modernization journey
There are two ways to incorporate THEMIS ICE into your
content migration journey:
Full-service
Let us elevate your content migration journey. Our team of experts will provide comprehensive support to help you through the content discovery and organization, development, and implementation stages and beyond. Our tested HELUX Blueprint approach also includes our leading intelligent content migration (THEMIS ICE) and information architecture (THEMIS IA) solutions.
Self-service
Looking for a solution to complement your content migration process? Our THEMIS ICE tool is available for purchase directly from HELUX or download from the Microsoft App Store. Our code-free platform is easy to integrate into your existing content management strategy.
Contact us to learn more about THEMIS ICE and other products and services.