Organize your content better with HELUX
Building strong foundations for sustainable information and records management.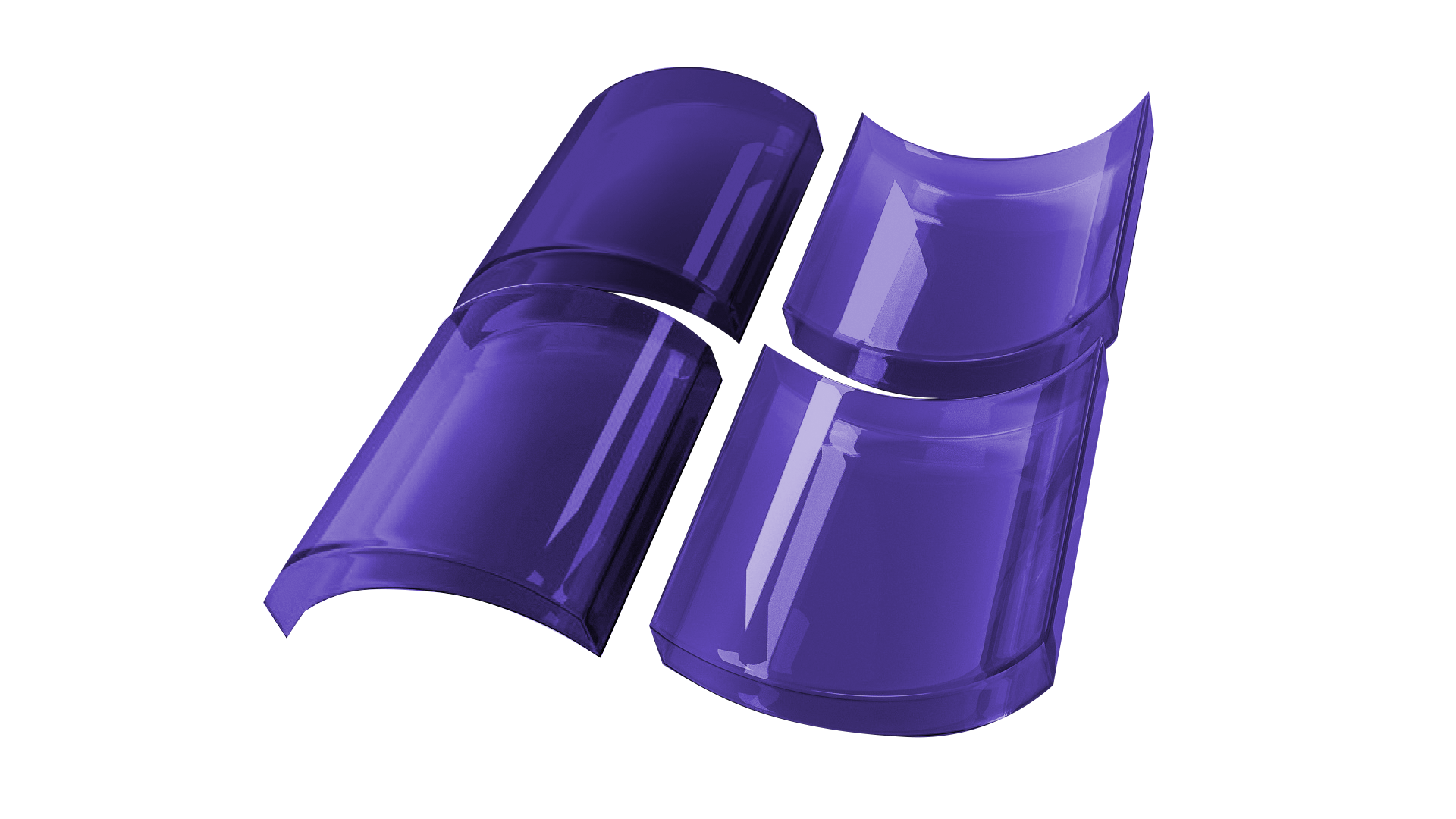 What we do
At HELUX, we design solutions that end users adopt and use. We know the importance of building a strong foundation for sustainable information and records management.

Having the proper information architecture, practices and policies in place right from the start is crucial to effectively managing digital information assets throughout their lifecycle. Our team can work with you from the beginning of the process to develop a robust information architecture, all the way to developing information governance policies and practices and migrating your content, with the end user in mind.
Already have some pieces in place? Not a problem! Our offerings can be part of a comprehensive package or customized to meet your needs.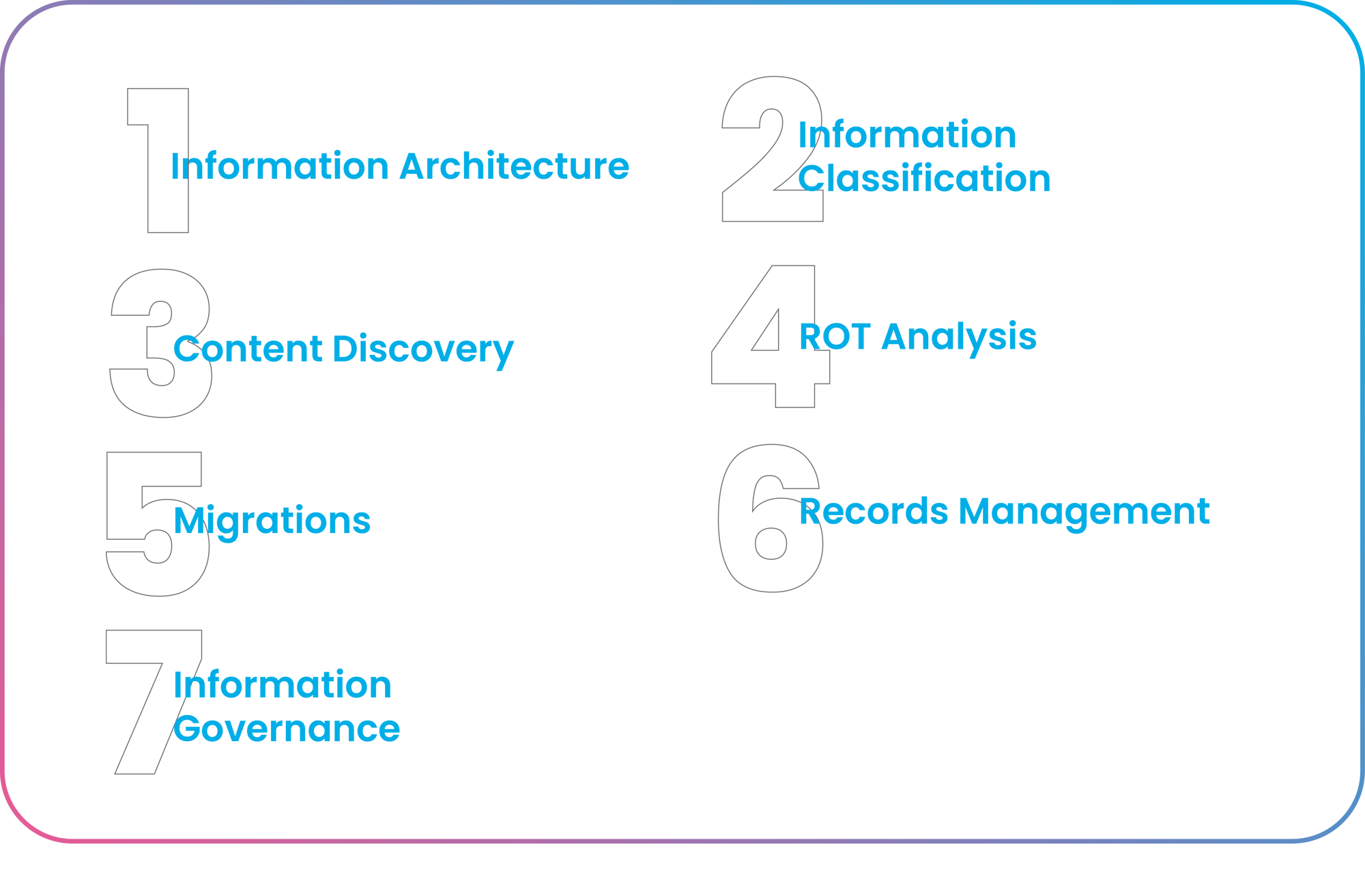 Want to learn more about information and
records management for your organization?