Process Transformation
Elevated with HELUX
Automation and process enhancement advisory and services to elevate your manual processes.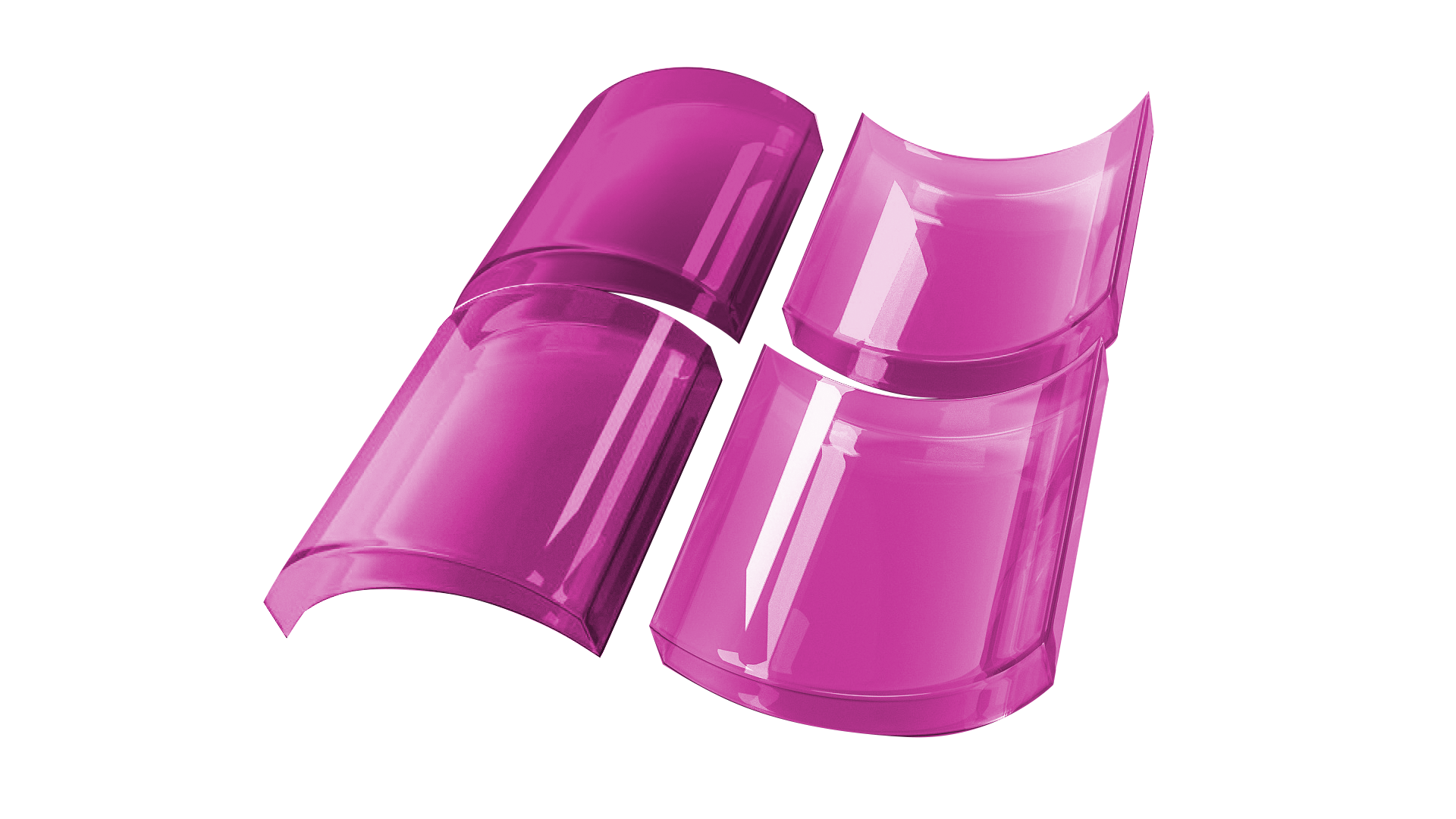 What we do
Modernizing your business processes will not only streamline your business, but will position you for growth. Our business process automation consultants are Microsoft Certified and provide powerful solutions to drive efficiency and consistency.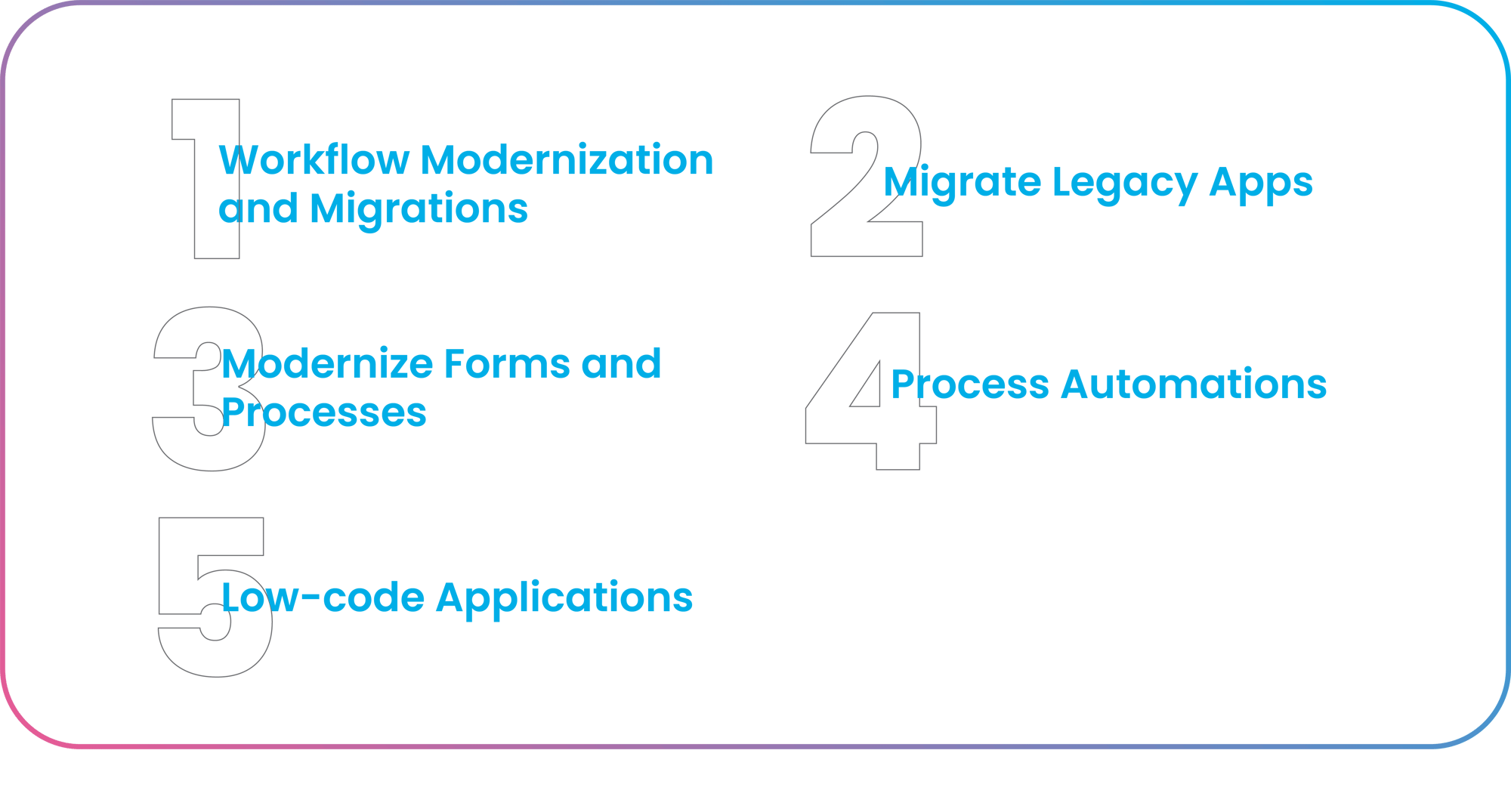 Interested in simplifying and elevating
your content management processes?